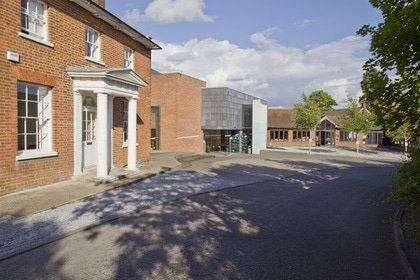 From Tuesday 9 January 2018 all bookings will incur a £1 booking fee. This contributes towards the increasing costs of our Box Office ticketing software and website hosting – no profit is made from this charge. Silver and Gold Members are exempt from the fee.
Unlike many other box office services, the charge is not per ticket but per transaction. This means that you do not pay more for multiple tickets made in the same booking.
Please accept our apologies for any frustration this may cause. Norden Farm is a charitable trust and we operate on such tight margins that every pound really does have an impact on our future.
We are very grateful for your understanding.