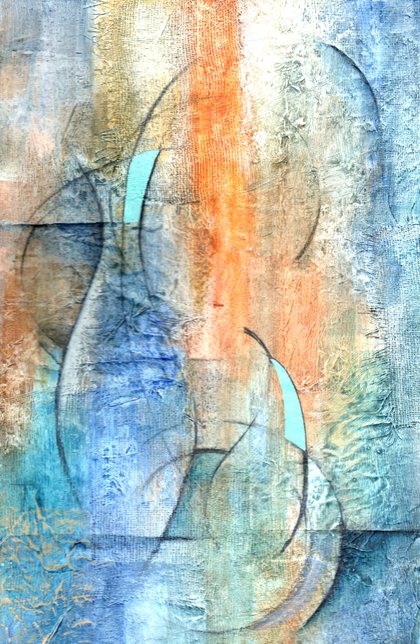 Led by Karen Carter.
Looking at the work of Ben Nicolson and John Button for inspiration, combine textured surfaces, blocks of colour, linework and overlapping shapes to produce interesting, quirky interpretations of a still life subject.
Fri 12 Jul
10.30am – 3.30pm
£38 per class | £3 materials cost to tutor
Click here to download the Still Life, Towards Abstraction Information Sheet.