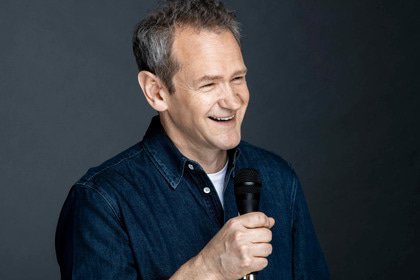 Alexander Armstrong embarks on his first ever stand-up tour with All Mouth and Some Trousers.
A brand new and "deliciously irreverent" account of a career that has taken him from Armstrong & Miller, to presenting, documentary making, singing and – ultimately – taking his rightful place as the Voice Of Toilet Duck.
WHY? There will be shocking candour
There will be comic songs
There will – please God – be trousers
Studio
£10
Tickets are limited to 4 per person.