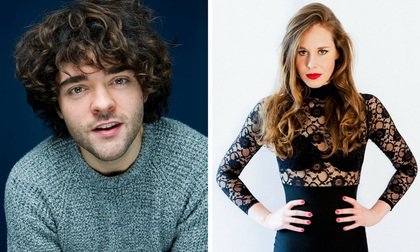 Rising stars of the comedy world preview their latest material ahead of this year's Edinburgh Festival.
Alice Marshall returns with her signature weird and wonderful characters. This time they're transporting you all the way to the fifth dimension.
★★★★ Herald Scotland | ★★★★ Three Weeks | ★★★★★ Broadway Baby
Edd Hedges brings his unique storytelling. A teenager loses control of his car. A Halloween party takes an unexpected turn. There's a thunderstorm in a village.
'A joy to watch' The Scotsman
Studio
£10