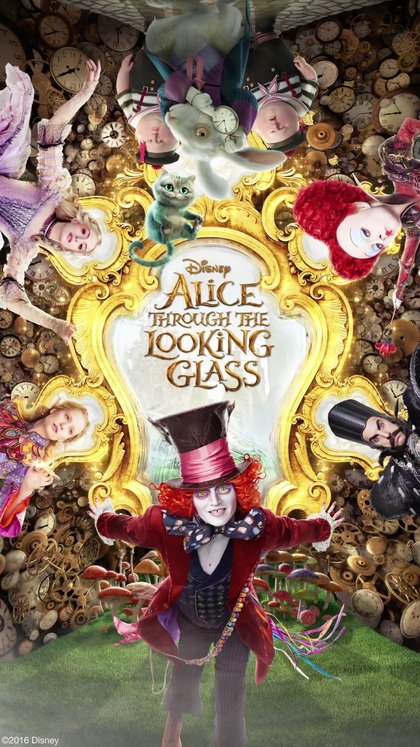 Dir: James Bobin 2016
Alice returns to the whimsical world of Underland. She is joined by The Mad Hatter, The White Queen, The Red Queen and some new friends. Stars Anne Hathaway, Johnny Depp, Helena Bonham Carter and Sacha Baron Cohen.
WHY? A spectacular new adventure featuring the unforgettable characters from Lewis Carroll's beloved stories
'Plenty of imagination here to honour the spirit of Carroll's topsy-turvy tales' Time Out
Click here to read the full review.
£7 (£5 under 16s), Family & Friends (4 people) £20