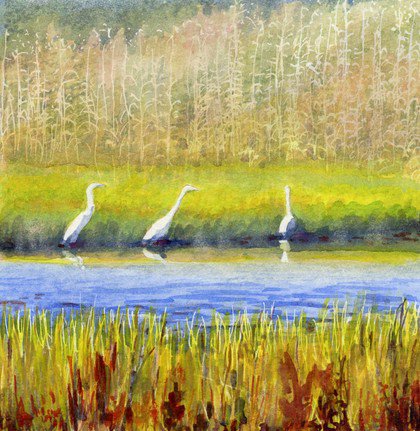 Led by Jo Hall.
Working in pastel and/or watercolour this course will help you breathe life into your landscape painting by including animal and human forms. Using photographic reference, we will depict animals and birds both distant and at close quarters.
Tues 21 May – 25 Jun
10am – 1pm
£99 for 6 week course
Click here to download the Animals and Figures Information Sheet.