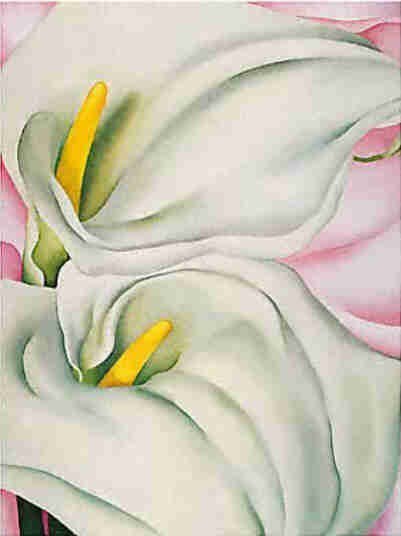 By Caroline Crawford
Painting Studies
Led by Caroline Crawford
Saturdays 10am – 3pm | £44 per session plus £4 materials cost to tutor per session
Suitable for all levels of experience. Watercolour paper available to purchase from tutor. See our website for more details.
We look carefully at the beautiful artwork of Georgia O'Keefe. Working with Watercolours to build the delicate folds and curves of a lily study and finish with coloured pencils. Careful guidance and tuition given throughout the day
Click here to download the Painting Studies Information Sheet.