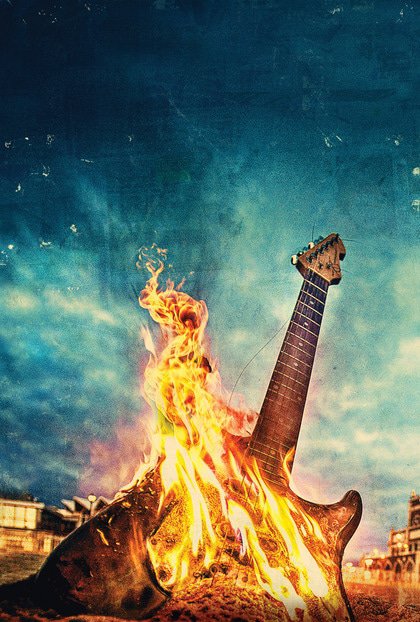 116 mins.
A once storied seaside resort, Asbury Park erupted in flames during a summer of civil unrest, crippling the town for the next 45 years and reducing it to a state of urban blight.
The riot destroyed the fabled Westside jazz and blues scene, but from the flames of the burning city emerged the iconic Jersey sound.
Asbury sons Steven Van Zandt, Southside Johnny Lyon and Bruce Springsteen return to the legendary Upstage, the psychedelic after hours club where they got their start.
WHY? Featuring never before seen footage, as Van Zandt, Southside Johnny, and Springsteen play a now legendary concert to a sold out Paramount Theater
Courtyard Theatre
£15