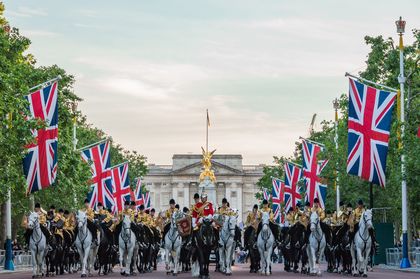 Join the British Army's Band of the Household Cavalry this lunchtime featuring some of the Band's finest brass musicians.
This final afternoon recital of the series vows to present exceptional musical talent through an exciting, diverse and unique programme of music, free for all to enjoy.
Thur 28 Apr
1pm - 2pm
This is a free event but donations to the Norden Farm Centre Trust are welcomed, these can be made during the basket process.
Please prepare for your visit by reading our latest Visitor Information here. This includes important information about face coverings and measures we have implemented to keep everyone safe when visiting Norden Farm.