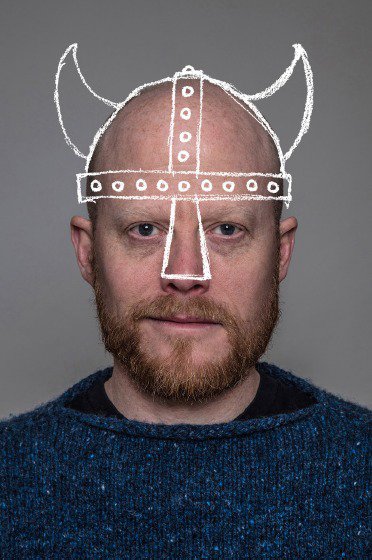 Beowulf is a performance-game that invites you to explore the world of this legendary story… without leaving your seat.
Seth Kriebel describes another place, a frozen world of Vikings and monsters. The world of Beowulf. The audience offers instructions to move through the imagined place - working together to overcome obstacles and fight foes.
Accompanied by an evocative soundscape, Seth playfully immerses the audience in the world of the poem.
WHY? 'Delivers both laughter and poetry' ★★★★ The Stage
Ages guidance: 14+ years
Studio
£15 (£13 conc)
---