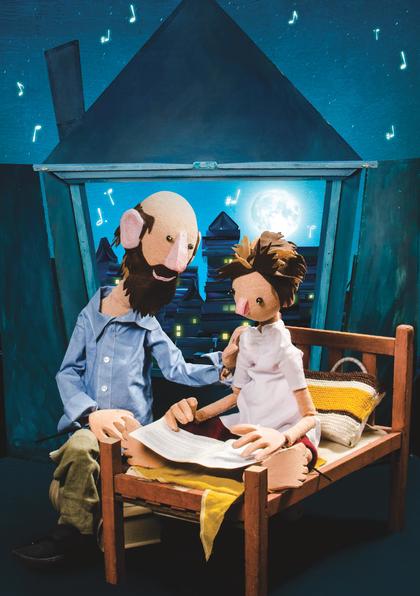 A story, about some books. In a library. These are no ordinary books and this is no ordinary library.
It's Brian's library: a wonderful, magical place where the books like to flutter their pages and let their shelves go… One day Brian changes and the library goes...quiet. What's going on? The books had better stiffen their spines: to get to the bottom of this mystery.
Age guidance: 5+ years.
WHY? A celebration of books, reading and libraries
Studio
£10 (£8 Under 16s)
Family and Friends (4 people) £32
Tickets/seats are not required for children under 18 months who are happy to sit on laps.
Take a look at the full summer programme here: