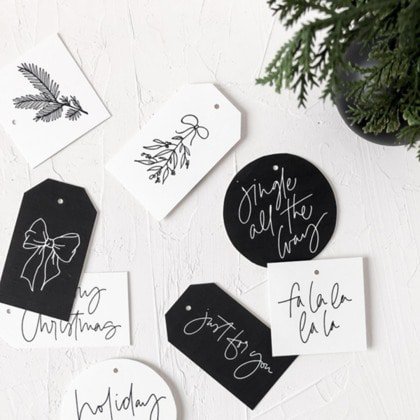 Led by Salina Gatto
Brush lettering is a modern form of calligraphy that can be practiced everyday and even on the go. Just put a brush in your bag and you're all set.
It is not only a way to make beautiful notes for people to make them feel good but a great way to practice mindfulness.
In the 2 hours you have together, you will be tackling exercises of the basic forms of brush calligraphy while being able to add your own personal flairs once you establish the basics.
You will get to take home present tags that you have personalised and decorated using the lettering techniques from the class.
Salina is Looking forward to lettering with you all.