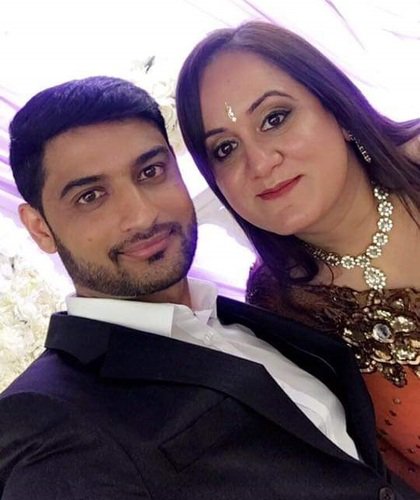 Bunty and Bubbly have been entertaining their audiences together for the past six years, singing classic Bollywood romantic songs as well as some of the newer hits.
The duo love the golden oldies originally sung by Lata, Rafi and Kishore, but equally enjoy some of the latest songs by Udit Narayan and Kumar Sanu.
They both grew up watching Hindi movies and love to add a hint of 'Filminess' when they sing. The pair are are children of the 90's era and have grown up watching Salman Khan and Shah Rukh doing their thing on screen. Their dramatics on screen have added a touch of influence to Bunty and Bubbly's songs.
Studio
£15
Due to staff shortages our kitchen will be closed until Tuesday 6 September. The bar will remain open as normal. Please accept our apologies for any inconvenience caused.