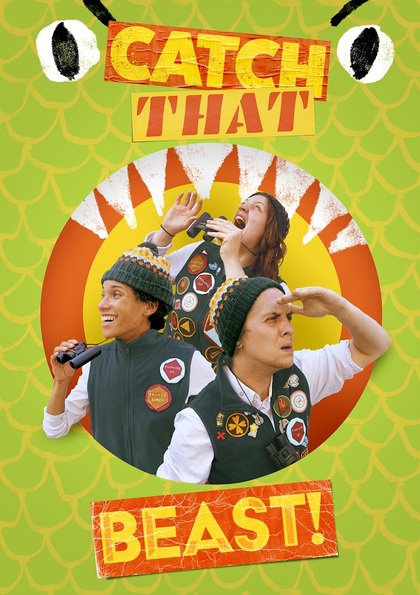 The Royal Society of Beastologists are a group with one mission: to track down mythical beasts.
They can't wait to come to Norden Farm, meet their new members and capture the Monstrous Beast of Maidenhead. They've heard it's been causing all sorts of nuisance.
But Jessy, the youngest Beastologist, has her doubts about beast hunting. What if beasts don't want to be found? When Jessy is left behind at camp, an encounter with the Beast could help her transform the ways of the Beastologists for good…
Catch That Beast! is a magical, deliciously silly show about how we interact with wild things and how the youngest among us might bring about change.
Full of humour, live music, inventive puppetry and audience participation, it is suitable for everybody aged 5+ years.
Studio
£12 | £10 under 16s
Family and Friends (4 people) £40
Catch That Beast's Website.
@wearebucketclub
@nordenfarm