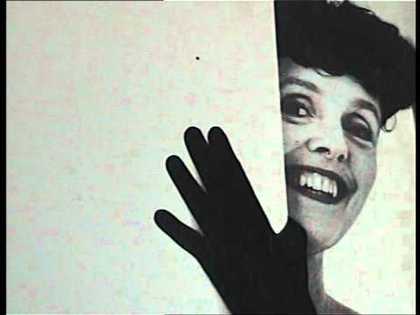 In these somewhat uncertain times comes a wonderful evening of warmth, wit and gentle humour.
The best of Joyce's hilarious songs and monologues from Stately As A Galleon and Free Activity Period to A Terrible Worrier and First Flight.
Joyce is our guide for a delightful delve into some of her most endearing characters, ably accompanied by her trusted pianist William Blezard.
As Joyce would have said "We request the pleasure of your company" in the company of one of Britain's best loved comediennes.
The family of William Blezard (Joyce's musical director and pianist) have also given permission for us to use material from previously unheard rehearsal tape recordings and personal letters sent from Joyce to William.
WHY? The show will provide a completely unique view into the life of Joyce Grenfell through the eyes of her well respected friend, William Blezard
Courtyard Theatre
£15, £13 Supporters