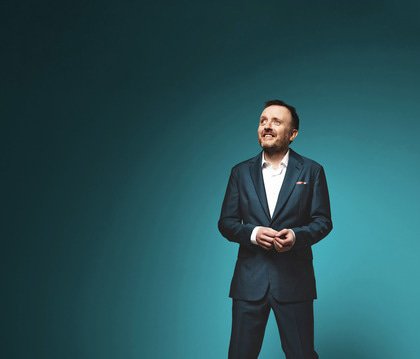 You might have seen him on Scared of the Dark, Would I Lie to You, Have I Got News for You, The Royal Variety, QI, Blankety Blank, The Last Leg, and tons more as well.
He's been called an 'overnight success' - even though he's been doing stand-up for yonks!
Chris McCausland is hitting the road again with another masterclass in stand-up comedy that has literally been yonks in the making.
Suitable for ages 16+ years.
Courtyard Theatre
£22.50
Chris McCausland's website
@chrismccausland
@nordenfarm