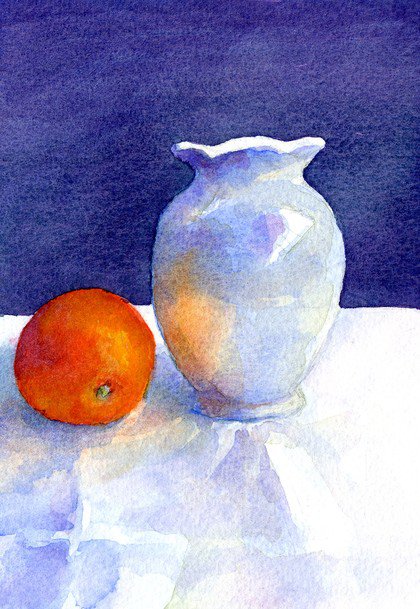 Led by Jo Hall.
Before working from a simple still life set up we will compare mixing colour by layering a wet wash over a different dry colour with mixing colours in a palette. We will also use sponges and other techniques for texturing.
Sat 9 Nov
10am – 3pm
£38 Please bring own materials unless stated
Click here to download the Colour Mixing and Still Life Information Sheet.