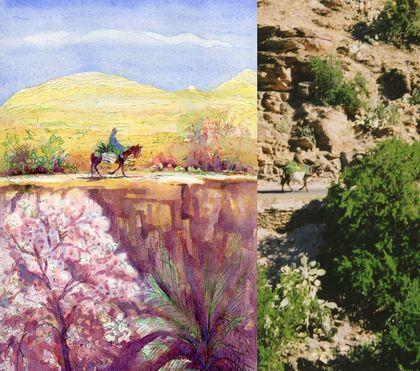 Led by Jo Hall.
Use photographs as memory aids or starting points for drawing and painting. Explore several techniques to find successful compositions.
Spring
Tues 20 Feb – 20 Mar (exc 27 Mar)
10am – 1pm
£18 per class or £82.50 for 5 week course
Suitable for 18+ years.
Click here to download the Composing from Photographs Information Sheet.