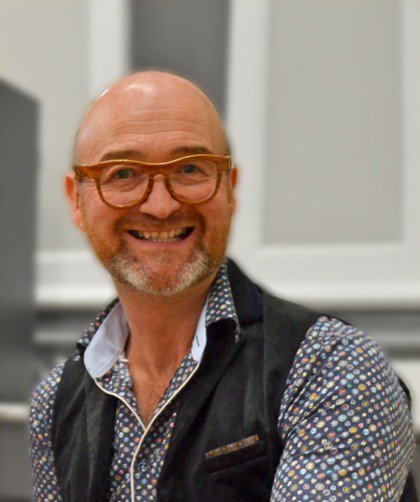 Tales from the funny world of TV, art and antiques!
David Harper has appeared regularly on Bargain Hunt, Antiques Roadtrip, Celebrity Eggheads, Flog It, For What It's Worth, Put Your Money Where Your Mouth Is, Celebrity Masterchef, Through The Keyhole and lots more.
Unexpected Tales features funny behind the scenes anecdotes from TV, live auctions, exciting antique finds, huge profits, even bigger losses, as well as stories from celebrity TV appearances and historical journeys through time. It's all part of what makes this show like no other.
The show is audience led with questions from the audience or questions and challenges from David throughout, as the evening develops.
WHY? Join the TV celebrity and national treasure David Harper as he shares the stories of his career
Courtyard Theatre
£15