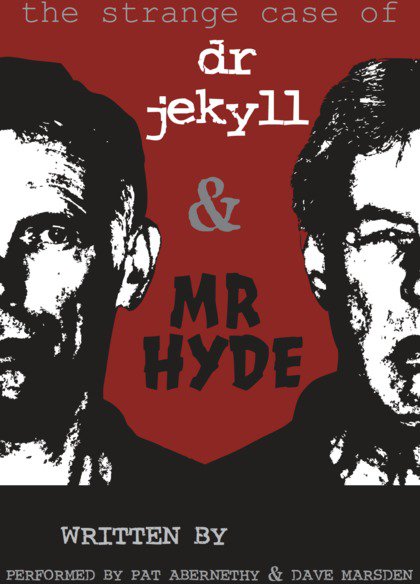 First performed in 2006, this is a fast-paced adaptation of Robert Louis Stevenson's classic novel has enthralled audiences throughout Britain and Ireland and played to packed houses everywhere.
An experiment to separate virtue from wickedness in his own nature results in the respectable Dr Jekyll releasing the demon within - a malevolent force which will eventually possess his body and soul.
'Done in fine style.... a good, vivid, popular version of a great story, told with notable passion' The Scotsman
'Every emotional nuance is wrung out of it and a packed audience sit rapt at such conversely dark materials' Glasgow Herald
Presented by Isosceles.
Studio
£15 | £13 conc
Please prepare for your visit by reading our latest Visitor Information here. This includes important information about face coverings and measures we have implemented to keep everyone safe when visiting Norden Farm.