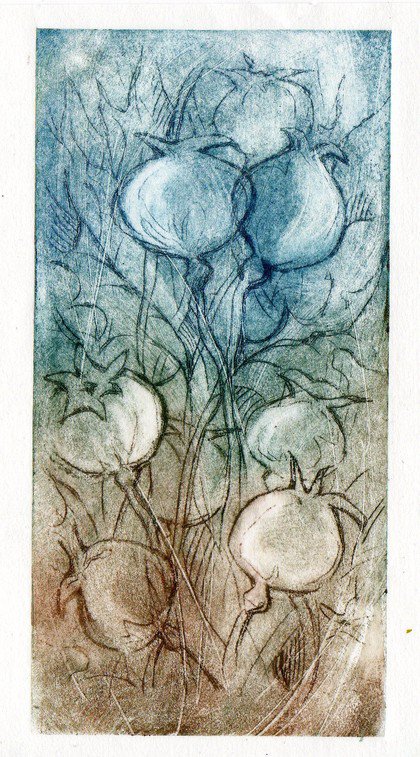 By Karen Carter
Drawing and Printing Workshops
Led by Karen Carter
Fridays | 10.30am – 3.30pm | £38 per class
Suitable for all levels of experience. Please bring own materials.
Have a go at low-tech drypoint etching printing without a press or chemicals. From your initial drawings we will scratch the images into acetate and perspex to create permanent plates – these will be inked up in a variety of ways using water-soluble sticks and inks then a print taken from them by hand.
Click here to download the Drypoint Etching Without a Press Information Sheet.