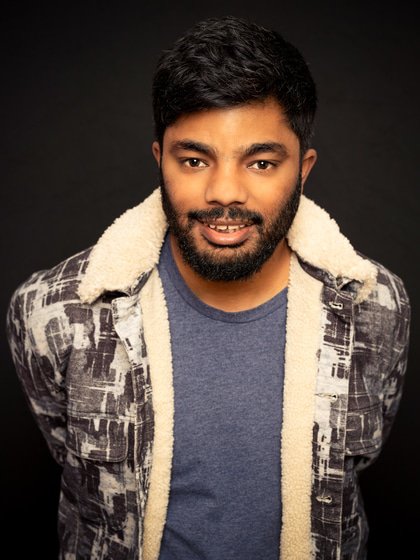 Off the back of his debut BBC Radio 4 stand-up special, Neurotopical, gag-filled comedian and social commentator Don Biswas brings an extended version of the show to Norden Farm.
Through a lens of dyspraxia, mild Asperger's (both difficulties that affect social and coordination skills) and disaffection with the status quo, Don takes a firm if uncoordinated stab at life in the 21st century to uncover the truth about austerity, immigration, the farce that is British politics and even modern-day conspiracy theories.
He also explores what it's been like to grow up with undiagnosed learning difficulties while coming from a traditional middle class Indian family and how it's come to shape his politics and turned him into an activist.
As seen on BBC Asian Network and regular on BBC Radio 4.

'By the quality of his jokes alone, including a choice one about a corporate gig for the DWP, Biswas is the show's star turn' The Guardian
Supported by James Lillis, regular host of Brewery Comedy and Up the Creek Blackout winner.
Studio
£15