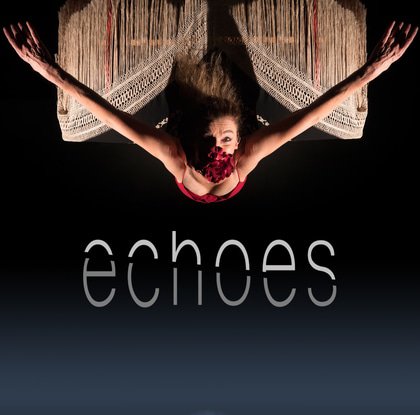 Mi Flamenco's evocative new production, Echoes, combines engaging imagery, emotive flamenco dance and soul-stirring music and voice.
Original music by Uri Tal (virtuoso guitar) combines with the haunting sound of Sean O'Connell's flute and the raw vocal power of singer Luis Vargas Monge.
Add the dance passion and sophisticated strength from Ester Tal and Tomas Arroquero and you have all the necessary ingredients to lose yourself in an immersive experience of flamenco sights and sounds.
WHY? 'Stunning flamenco dancing backed up by hugely talented guitar players and singers'
Helen Potter, Docklands Review

Courtyard Theatre
£16 (£15 conc)