M
J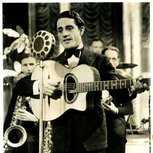 Love Is The Sweetest Thing - Celebrating Al Bowlly
Al Bowlly is celebrated as one of the greatest popular singers of all time.
Singer and pianist Michael Law tells his remarkable life story. A show packed with anecdotes and fascinating secrets. Expect all of Al's hits including The Very Thought of You, Love is the Sweetest Thing, You're Driving Me Crazy, Who am I?, Midnight, The Stars and You and Brother, Can You Spare a Dime?
WHY? From the ever popular Michael Law, leader of the Piccadilly Dance Orchestra
Studio
£14
M
J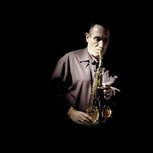 Peter King (alto sax)
The international icon Peter King is one of the greatest ever jazz saxophonists. Forming a sax duet on the night, the challenger is the extraordinary multi-reedist Simon Allen. Supported by one of the acknowledged best rhythm sections in the UK: Alex Hutton (piano), Arnie Somogyi (bass) and Clark Tracey (drums).
WHY? A rare treat for all devotees of this consummate musician to hear his jazz sets of exceptional quality in this intimate club style setting
Studio
£15 (£13 conc) (£5 under 16s)
M
J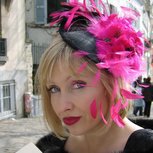 Tina May (vocalist)
Truly 'The Lady of Jazz', with a stunning range and repertoire ideally suited to the intimate club-style setting of Jazz in the Studio at Norden Farm.
In combination with the remarkable musicianship of Piers Green (alto and tenor sax), Robin Aspland (piano) and Andy Cleyndert (bass).
WHY? 'That great rarity, a singer who enhances a song' The Observer
Studio
£15 (£13 conc) (£5 under 16s)