F
E
O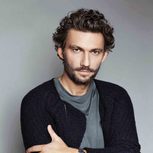 ROH Live: Otello
Live screening (Wednesday).
A new production by Olivier Award winning director Keith Warner. Jonas Kaufmann makes his role debut as Otello, Soprano Maria Agresta is his Desdemona and baritone Ludovic Tézier his nemesis Iago.
WHY? Verdi's passionate retelling of Shakespeare's great tragedy of jealousy, deception and murder
£15
F
E
O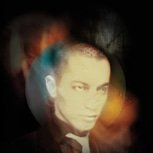 Glyndebourne: Hamlet
Encore screening.
The world premiere of Brett Dean's colourful, energetic, witty and richly lyrical new opera. His music expertly captures the modernity of this timeless tale.
WHY? Featuring British tenor and Glyndebourne favourite Allan Clayton as Hamlet
'Dean's music offers great brilliance' ★★★★ The Telegraph
Click here to read the review in full.
£15
F
E
O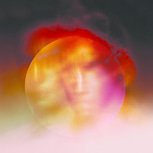 Glyndebourne: La Clemenza di Tito
Encore screening.
A brand new take on one of Mozart's final works. Delivering all of the sublime musical beauty and heart-tugging humanity we expect of him.
WHY? Delivering all of the sublime musical beauty and heart-tugging humanity we expect of Mozart
£15