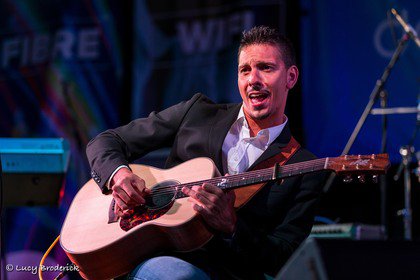 Join Italian acoustic guitarist, Andrea Valeri in our Studio for a special guitar masterclass before his gig.
Andrea is known for his thumbstyle, fingerstyle and flatpicking techniques. He is an ambassador of acoustic music and is already a veteran of many of the biggest stages around the globe.
Andrea has collaborated and shared the stage with many of the most important artists of the guitar and music world. Andrea is a YouTube sensation with videos of over 100,000 views.
'A guitar genius, one of the best guitar players in the world' John Doan
4.30pm - 6pm
£12 for those attending the 7.30pm gig.
Click here to visit the event booking page.