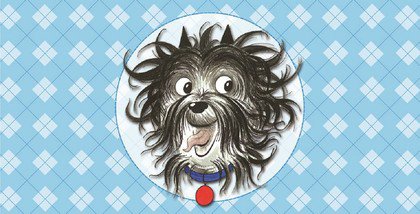 Out of the gate and off for a walk, went Hairy Maclary from Donaldson's Dairy...
Based on the books by Lynley Dodd and featuring many of the characters including Hercules Morse, as big as a Horse; Bottomley Potts, covered in spots; Schnitzel von Krumm, with the very low tum; and Scarface Claw – the toughest tomcat in town. With music, singing and several of your favourite Hairy Maclary stories, this show is a must for the whole family.
Age guidance 2+ years.
WHY? 'Hairy Maclary was fab, my nearly 3 year old practically levitated in excitement' Mumsnet
Courtyard Theatre | Run time 60 mins
£10 (£8 under 16s)
Family and Friends (4 people) £32