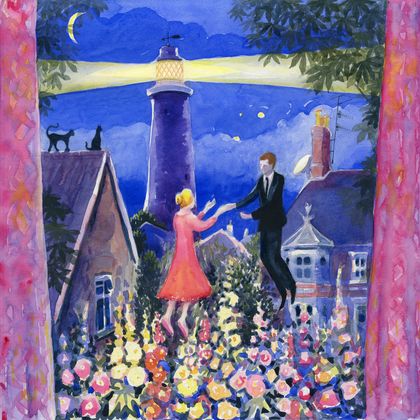 Led by Jo Hall
Reference the works of Chagall to make a dream like fantasy in watercolour and/or pastel, inspired by memories of a familiar place or event, or choose to make your own version of a Chagall painting.
Materials: sketch book to work out ideas, pastels and/or watercolours, watercolour paper and/or pastel paper. (For full list see information sheet)
Sat 12 Dec
11.30am – 3.30pm
£30
Suitable for ages 18+ years.
We have worked hard to ensure that you can enjoy your class while safely and socially distanced from other participants. While at your workshops station, face coverings are non-mandatory.
Please prepare for your visit by reading our latest Visitor Information here. This includes important information about face coverings, social distancing and measures we have implemented to keep everyone safe when visiting Norden Farm.
Click here to download the classes information sheet and materials list