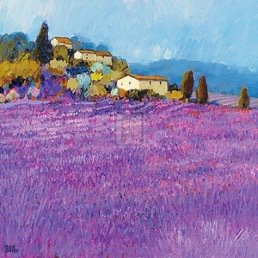 Led by Caroline Crawford.
Students will create a vibrant painting working with a variety of brushes and palette knives. Focus is on mark making, colour blending and application. With a choice of Impressionist/Post Impressionist style. You will build up layers of colours drying layers in between. Creating a back, mid and foreground, with great use of texture. Expert tuition given throughout the day, including one to one tutoring.
Absolutely all materials are provided by tutor on the day for a payment of £5 cash directly to your tutor.
Suitable for intermediate level.
Wed 24 Nov
11.30am – 4.30pm
£44, plus £5 materials fee paid direct to the tutor on the day
Food can be purchased on the day from the bar.