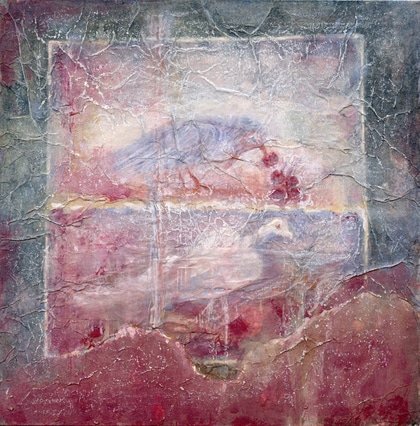 Led by Jo Hall.
Be inspired to make your own compositions from details of Roman art at Pompeii and Herculaneum in watercolour and/or pastel on a textured support. We will focus mainly on wall paintings but architectural details may also form part of your composition.
A paper with a more random surface is ideal for portraying weathered and fading frescoes.
References supplied or bring your own. Hand made Indian paper or paper roughly brushed with acrylic gesso would be suitable and some Khadi paper will be available at cost. Please bring your own materials as described in the information sheet.
Sat 11 Dec 11am - 4pm
£40
Click here to download the information sheet.
---