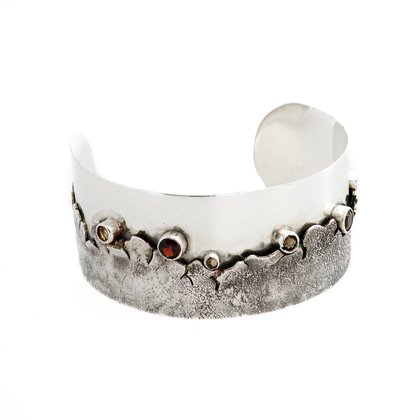 Led by Grant Forsyth
Learn the fundamentals of jewellery making and design, including mark making and stone setting. Advanced students are welcome to join and expand their skills and create their own design led work. Materials cost to tutor £28 (approx).
Summer
Thur 16 May – 6 Jun and 13 Jun – 11 Jul
10am - 11.30pm and 12pm - 1.30pm
£63 per 5 week course
£51 per 4 week course
Click here to download the Introduction to Jewellery Making Information Sheet.