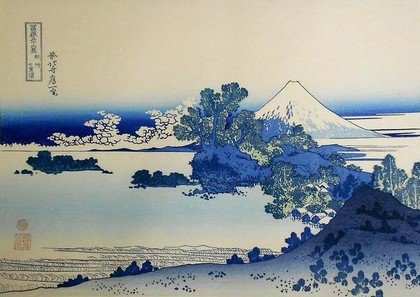 Led by Caroline Crawford
Referencing Ancient paintings of Japanese mountains. Students will work with Windsor & Newton watercolours to create a mountainscape, featuring line, tonal washes and solid colour detail.
Sat 30 Nov
10am – 3.30pm
£44 per session plus £4 materials cost to tutor per session
Click here to download the Painting Studies Information Sheet.