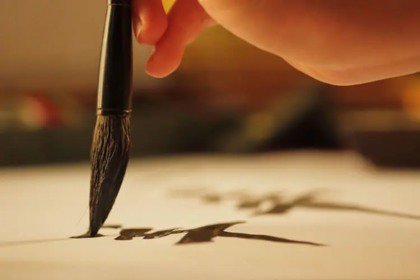 Led by Eiko Ishida
Are you interested in Japanese art and culture?
On this workshop, you can learn how to concentrate on flow to conduct and apply it with brush and ink in a peaceful setting. You will be guided how to create your first brush strokes and how to build on these basic steps to create some lovely Japanese characters.
Also, you can learn how to make 'Orizuru' (paper cranes). Orizuru is one of the most popular Origami artworks. You can use for decoration with your final writing piece.
No calligraphy experience or Japanese language skills are necessary.
Wed 28 Sept
10am - 1pm
£48