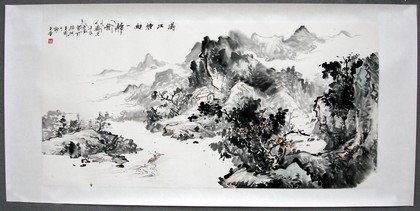 Led by Caroline Crawford
Referencing the ancient art of brush painting using Chinese brush painting techniques, and Indian ink. Students learn how to use the slow careful movements associated with this form of painting.
Sat 19 Oct
10am – 3.30pm
£44 per session plus £4 materials cost to tutor per session
Click here to download the Painting Studies Information Sheet.