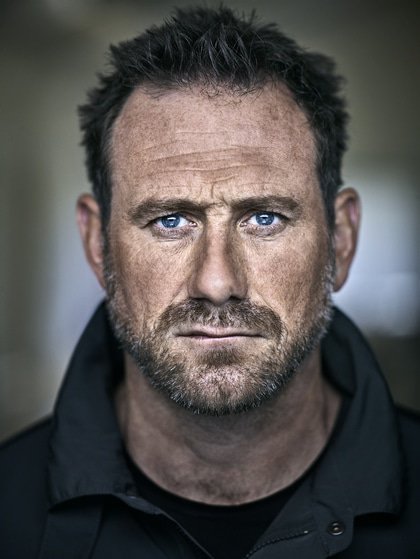 Ex-special forces soldier, star of Channel 4's SAS: Who Dares Wins, Netflix's Inside The Real Narcos and author of the number one Bestseller Battle Scars.
Jason Fox brings to the stage for the first time the remarkable story of his daring exploits in a distinguished career as an elite operator in the UK Special Forces (SBS).

From gunfights, hostage rescues, daring escapes and heroic endeavours that defined his service, to a very different battle that awaited him at home.

This is a breath-taking story of Special Forces soldiering - a chronicle of operational bravery, adventure and courage on and off the battlefield.
Courtyard Theatre
£15