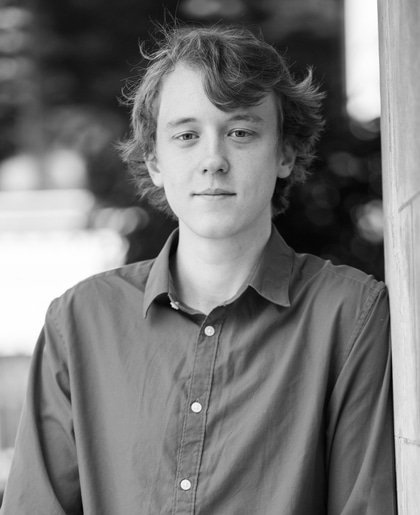 Byrd Alman and Courant
Farnaby Why aske you
Poulenc Suite francaise
Purcell Suite in G minor
Scarlatti 2 Sonatas: G, K.13 & E, K.215
Haydn Sonata in D, Hob XVI 37
Bartok 15 Hunarian peasant songs
Dohnanyi Ruralia Hunarica
Australian-born pianist Joseph Havlat has enjoyed conspicuous success in many competitions, and is now supported by the Kirckman Concert Society. The first half of his fascinating programme takes us on a journey through early keyboard music, ending with a sparkling sonata by Haydn. After the interval, he turns to works inspired Hungarian folk music, ending with a virtuoso suite by the late Romantic composer-pianist Dohnanyi.
Live stream tickets are available so that you can enjoy the concert from home. There is also a second chance to catch the recital with an encore screening on Friday 10 December at 7.30pm.
Courtyard Theatre and Live Stream
£16 | £14.50 conc
Live Stream and Encore £16 per household
---
If you have booked a ticket to watch from home via our website, you can access the live stream or encore on the night of the event by clicking here and logging in to your Norden Farm account.
Click here for a guide to accessing live streamed events and for information on allocating tickets purchased for other households.
Recording of the show is strictly prohibited.