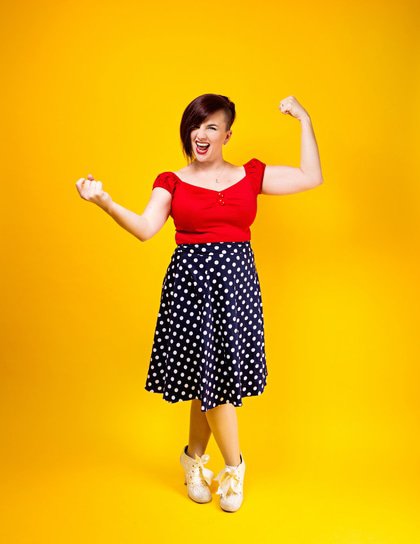 The stand up comedian shines a light on how hard it is to be a good person these days.
Why don't we just leave each other alone and get on with the big stuff? Laura takes on society's big issues: social media, mental health, climate change and conceiving... but come for the jokes, not answers.
WHY? ★★★★★ London Theatre | ★★★★ Telegraph | ★★★★ The List | ★★★★ Broadway Baby | ★★★★ The Times
Age guidance 14+ years.
Studio
£12