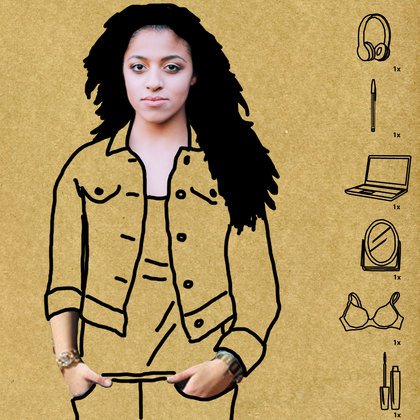 For Layla, every day is a battleground.
The pay gap, the thigh gap and selfies that are photoshopped– they're just part of the world she lives in. But Layla's world is about to change. Award winning writer Sabrina Mahfouz weaves together the voices of 1000 UK teens collected from a national survey.
Layla's Room is presented by Theatre Centre. Previous performances at Norden Farm include Rise Up and The Muddy Choir.
Suitable for 14+ years
WHY? A hard hitting yet hopeful story of how girls just wanna have fun(damental human rights)
Courtyard Theatre
£14 (£12 conc)