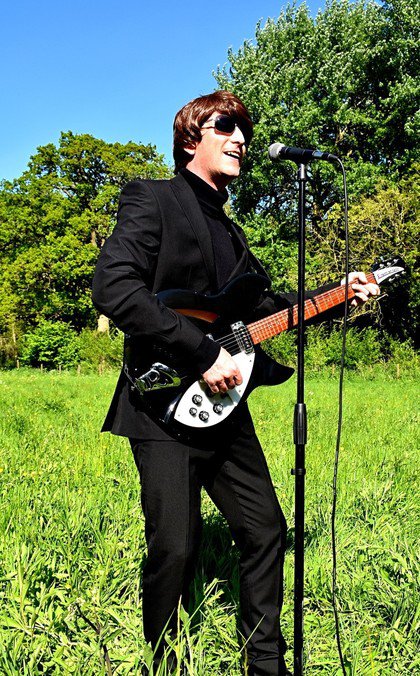 Be taken on a journey through John Lennon's best loved songs starting with his solo work and culminating in the early Beatles classics in this two hour show.
The band is fronted by Lennon look-and-sound-alike Gaz Keenan. He has put together a professional band of musicians with many years experience. Gaz's passion for The Beatles and John Lennon in particular, led to the conception of John Lennon UK.
WHY? Faithfully recreating John's soulful vocals, his rugged and passionate guitar playing, simplistic but beautiful piano work, his look and of course - his caustic wit!
Courtyard Theatre
£15