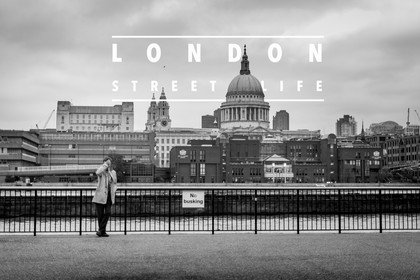 Locally born photographers Tom Waller and Andy Nethercleft present a collection of images inspired by London's Street Life.
Tom Waller is a professional food photographer based in Maidenhead is exhibiting at Norden Farm for the second time. This year, Tom will be exhibiting work from his personal portfolio projects which revolves around London and its street life.
See his websites here and here.
Andy Nethercleft is originally from Maidenhead. Having lived in Singapore for the last nine years, his work has been featured across a number of galleries and initiatives across Southeast Asia, including a solo show in 2015 on Cambodian Architect Vann Molyvann. See his website here.