LIMITED AVAILABILITY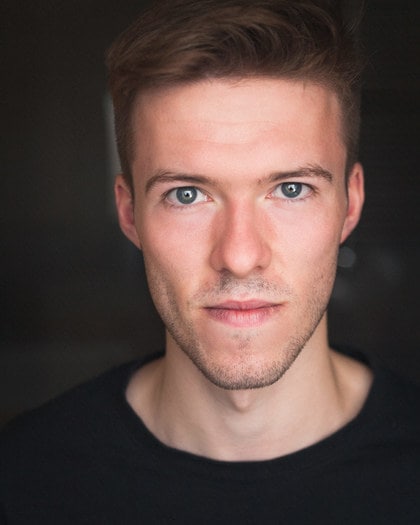 Led by Patrick Ashe.
Enjoy interactive storytelling - with an added magical twist!
Alongside the stories, Patrick will show you how the magic works and teach a trick or two. But because Patrick is in the magic circle you must promise to keep the secrets!
Suitable for ages 4+ years.

Wed 28 Oct - Room on the Broom
Thur 29 Oct - Pippi Longstocking Meets a Magician!
Fri 30 Oct - The Smartest Giant in Town
Sat 31 Oct - We're Going on a Bear Hunt

Wed 28 Oct - Sat 31 Oct
1.30pm – 2pm
£3 per person