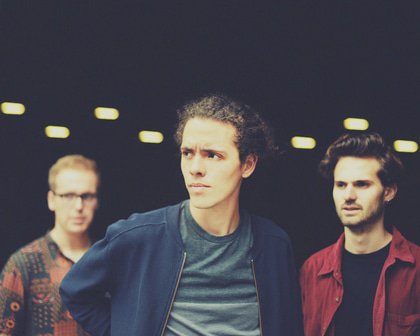 Formed in 2015, the Matthew Read Trio brings together three like-minded approaches for music making, creating an exciting new performance every time they play.
Drawing influence from the bands of Pat Metheny, John Scofield, Paul Motianand many more, the group bring a fresh edge to the world of the guitar trio.
Featuring Benedict Wood (guitar), Arthur Newell (drums) and Matthew Read (double bass).
WHY? 'Proof indeed that the British Jazz scene at the moment is in incredible form' Chris Philips, Jazz FM
'Lean yet supple, song-like melody is the chief feature here, set in service of a mature, diversely inflected quality of storytelling' ★★★★★ Jazz Journal
'This is definitely a trio on which to keep a sharp eye' ★★★★ All About Jazz
Studio
£14 (£12 conc)