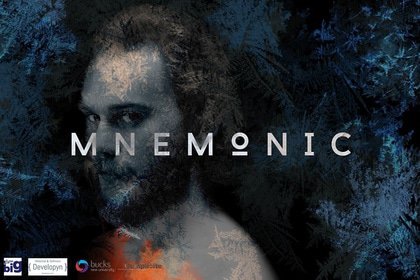 A performance by Theatre Memoire
High in the Ötzal Alps a man has died, and would be found later partially frozen, but not in a matter of days. He won't be found for 5,300 years.
Come with us as we take you on a journey spanning not only continents, but centuries. Witness the discovery of 'the ice man'. Observe the search for an estranged father, and the yearning for a lost love.
Mnemonic challenges the subjectivity of memory and the ability to comprehend identity through the physical traces left behind. It's an intricately woven narrative, one that is intelligent, unique and, at times, funny.]
Please note this production contains some nudity.
Studio Theatre
£7 (Students £3)