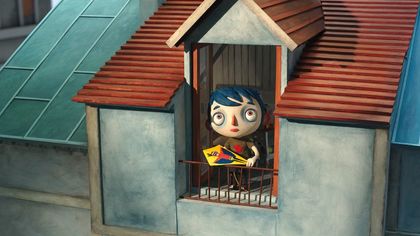 Dir: Claude Barras 2016 | 66 mins
9 year old Icare's is nicknamed Courgette. His mum has 'gone away' and he now finds himself settling into his new home at the orphanage. Join Courgette as he makes new friends, learns to trust others and even likes a girl!
WHY? 'French-Swiss stop-motion masterpiece' ★★★★★ The Guardian
Click here to read the review in full.
School Holiday Family Screenings
£7 (£5 under 16s), Family & Friends (4 people) £20