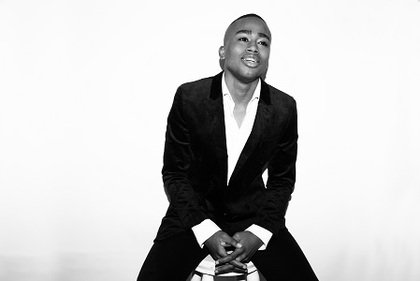 Nate Simpson What's Going On: A night of Marvin Gaye
A tribute to international Motown icon Martin Gaye. Expect his unmistakable soulful tunes including award winning tracks What's Going On, Lets Get It On. Musically rooted in R'n'B, jazz, gospel, soul and funk, local artist Nate Simpson performs his own versions of Marvin Gaye's classic songs.
Home grown talent Nate starred on the X Factor in 2016. He has performed alongside the likes of Corinne Bailey Rae, Beverly Knight, Jamie Cullen and many more. He has taken on the roles of Marvin and Berry Gordy in the hit West End musical Motown and performed countless gigs and festivals.
WHY? Join Nate for an unmissable tribute to international icon Marvin Gaye
Courtyard Theatre
£15