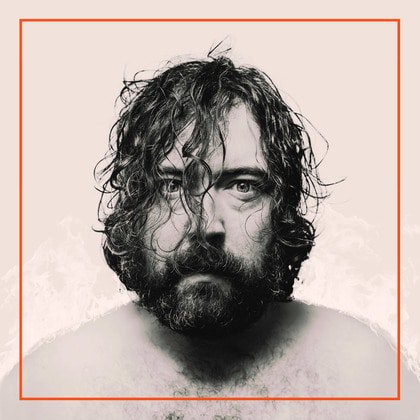 Resurrected from the ashes, the two time Edinburgh Comedy Award Nominee and International Treasure in Waiting shakes his ass, sings songs and rights wrongs. You don't deserve this...
WHY? 'The man is brutal, but by AC/DC he's talented with it' ★★★★★ The Latest
'A true comedy daredevil' ★★★★ Time Out
Courtyard Theatre
£14
Suitable for ages 16+ years
In line with current government guidelines, this event has a reduced capacity with socially distanced seating. This is subject to change as we monitor government advice. Seat numbers are also subject to change.