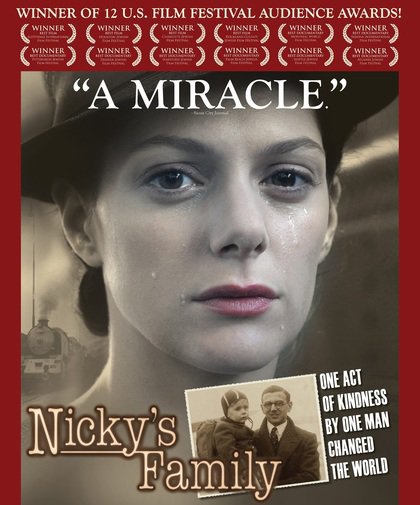 Dir: Matej Minac 2011 | 96 mins
The remarkable true story of Maidenhead resident Sir Nicholas Winton, who rescued over 600 Jewish Czech and Slovak children at the outbreak of World War II.
Sir Nicholas did not speak about these events for more than half a century. His exploits would have probably been forgotten if his wife, fifty years later, hadn't found a suitcase in the attic, full of documents and transport plans. Today the story of this rescue is known all over the world.
The screening marks Holocaust Memorial Day – the anniversary of the liberation of Auschwitz.
It will be followed by a presentation hosted by Nick Winton, son of 'Nicky'.
Courtyard Theatre
£5