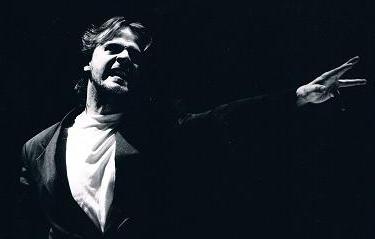 Led by Troublemaker Theatre Company.
A brand new drama group for adults based on improvisation skills and techniques. Fuel your imagination and liberate your creativity while connecting with new people in these fun weekly sessions that will explore improvisation variously with props, music and topical debate.
AUTUMN
Tues 11 Sept – 4 Dec (exc 23 Oct)
8.30pm – 10pm
£8 per class or £88 for 12 week course
Click here to download the Norden Farm Improv Group Information Sheet.