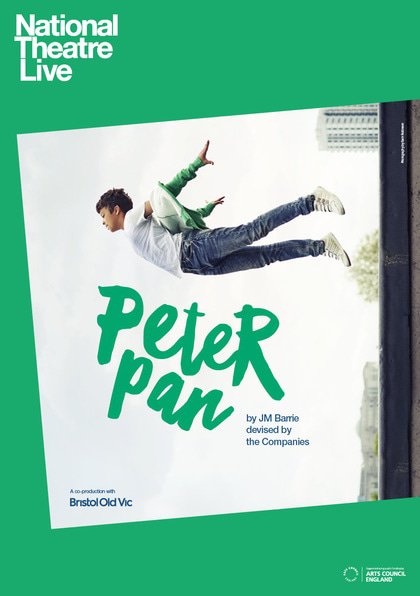 Captured live at the National Theatre, a recorded performance of JM Barrie's much-loved tale.
This wondrously inventive production is a delight for children and adults alike. Expect a riot of magic, music and make-believe.
WHY? 'Spellbindingly imaginative. A dazzling production' ★★★★★ Radio Times
Click here to read the review in full.
£15