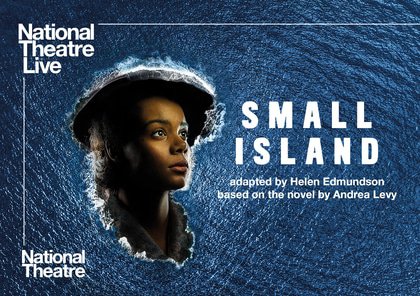 Encore screenings from the National Theatre.
Embark on a journey from Jamaica to Britain. The play follows three intricately connected stories. Hortense yearns for a new life away from rural Jamaica, Gilbert dreams of becoming a lawyer and Queenie longs to escape her Lincolnshire roots.
WHY? Andrea Levy's Orange Prize-winning novel comes to life in an epic new theatre adaptation
Run time 200 mins.
Courtyard Theatre
£15